Wall Color-Wash Lighting Upgrade.  DMX Programming Available…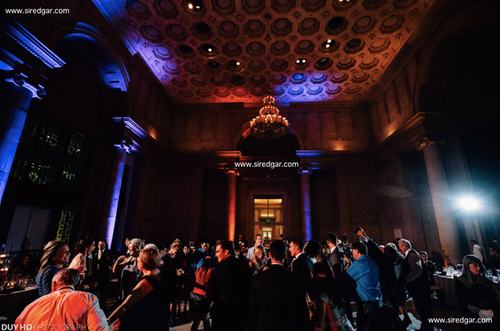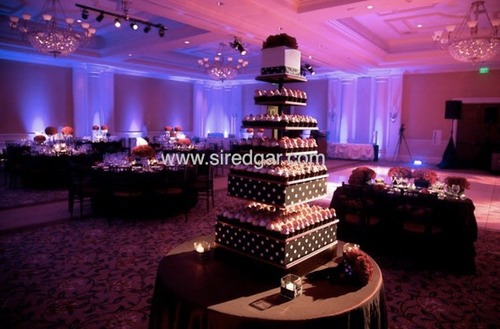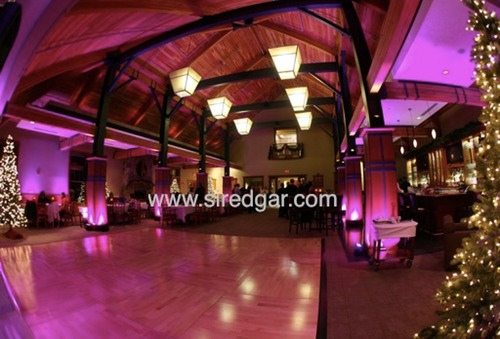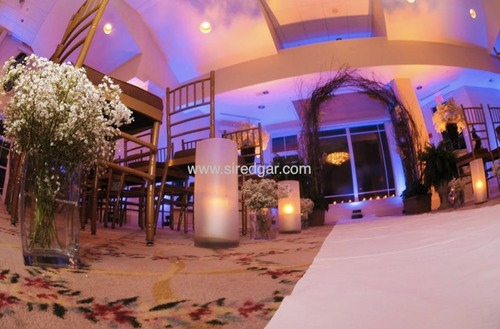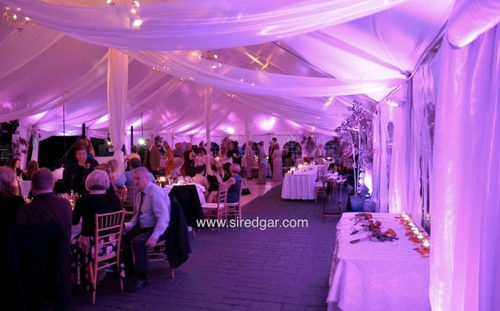 Is your event being held outdoors?  No problem!  Our wireless operated LED & fully programmable fixtures will give you an amazing color-wash for your beautiful outdoor event!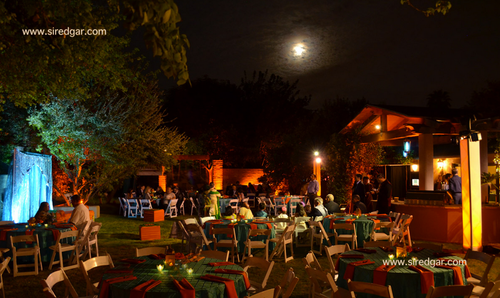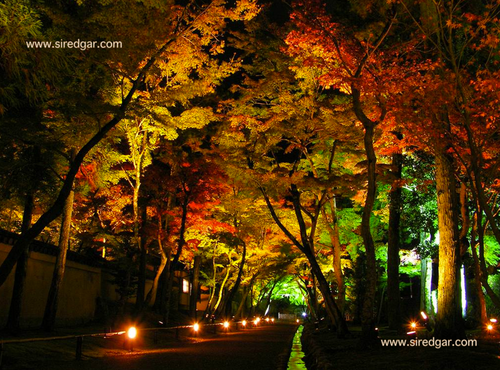 Stationary / Static Gobo Patterned Projections + Projector Setups…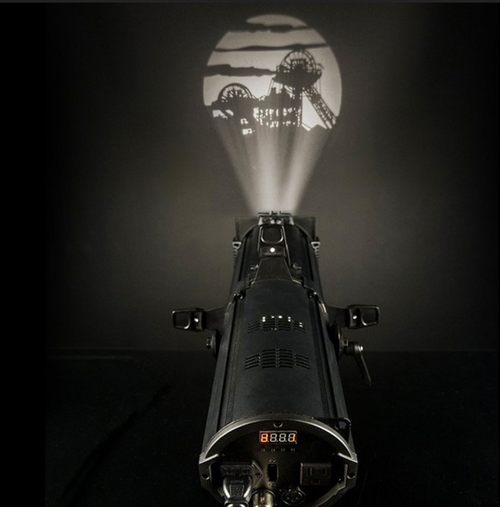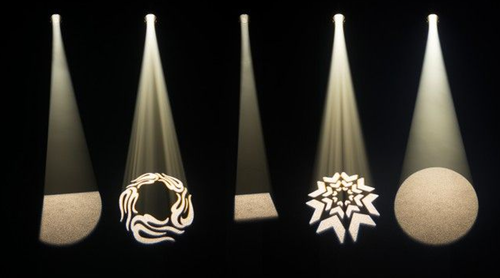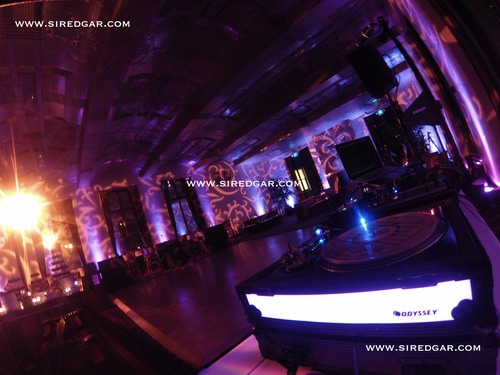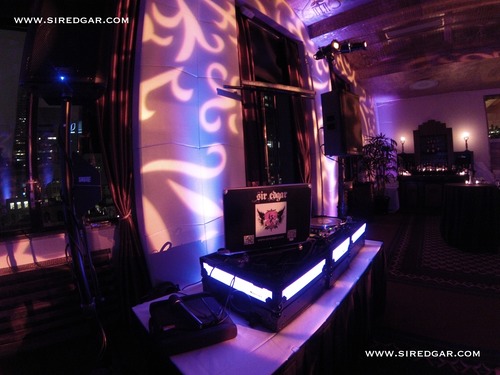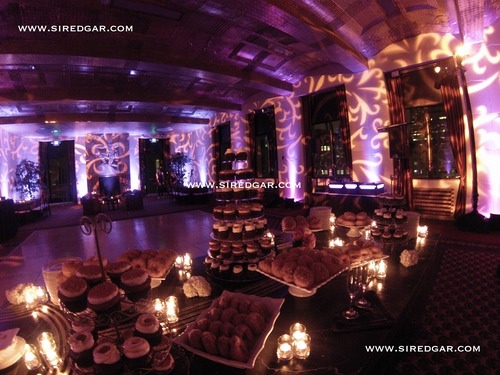 The Sir Edgar team is just as much Lighting Design "visionairies" as they are Professional Deejays.  Much thought, time, and planning go into events where the lighting is almost or equally as important as having somone who knows how to rock the party.  
Sir Edgar alone brings over 30 years experience when it comes to high end lighting, as well as sound & deejaying.  From working in clubs + lounges with permanent lighting installations to the mobile DJ circuit, he knows which lighting products work, what will look good, and how we can take the client's event to the next level as a result of our next level DMX lighting programming.  
 For more details and/or inquiries, please reach out via our "Contact" page.